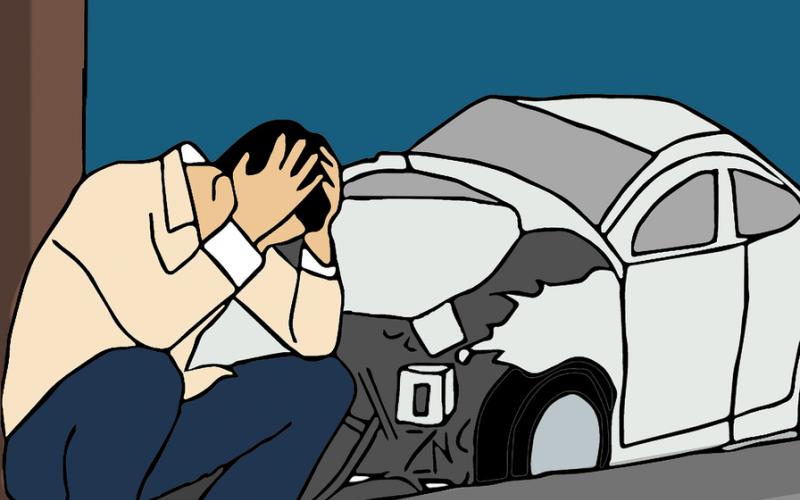 Keep a written record of your communications with the insurance company.
Follow up oral communications with an email confirming what was said. (Some insurance companies give each insurance adjuster an email address, while some have a central email address for claims.) Faxes with confirmation receipts are also a good way to communicate with an insurance adjuster.
Ask for written confirmation of any offer and the legal basis for the offer. When an offer is for the total loss of a vehicle, request the total loss evaluation report of the vehicle from the adjuster. North Carolina Law requires the adjuster provide it to you. See 11 NCAC 04 .0418.  
If an adjuster is not returning phone calls or being unreasonable, ask to speak with a supervisor.
If an adjuster denies your claim, ask for the denial in writing and for the factual and legal basis for the denial. See 11 NCAC 04 .0117.
If the above does not get a proper response, file a Complaint with the Insurance Commissioner. Call toll-free: 855-408-1212, or file a complaint online.
When all else fails, consult an attorney.
---
The information you obtain at this site is not, nor is it intended to be, legal advice. You should consult an attorney for advice regarding your individual situation. We invite you to contact us and welcome your calls, letters and electronic mail. Contacting us does not create an attorney-client relationship. Please do not send any confidential information to us until such time as an attorney-client relationship has been established.