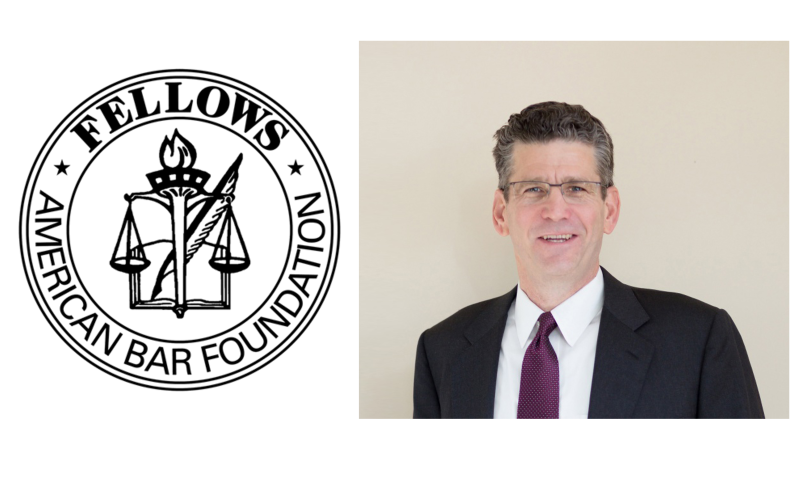 I am proud to be a new Fellow of the American Bar Foundation. Membership in the Fellows is limited to less than one percent of lawyers licensed to practice in each jurisdiction. They are recommended by their peers and elected by the Board of the American Bar Foundation. As a Fellow, I am joining a group of other lawyers, judges, and academicians who have demonstrated dedication to the welfare of their communities and upheld the highest principles of the legal profession. 
About the American Bar Foundation
Established in 1955, Fellows support the research of the American Bar Foundation through annual contributions and sponsor seminars and events of direct relevance to the legal profession. The American Bar Foundation is considered the premier research institute for the study of law, the relationships between law and society, and the justice system.
The American Bar Foundation's mission is "to expand knowledge and advance justice through innovative, interdisciplinary, and rigorous empirical research on law, legal processes, and legal institutions.  To further this mission, the ABF will produce timely, cutting-edge research of the highest quality to inform and guide the legal profession, the academy, and society in the United States and internationally."