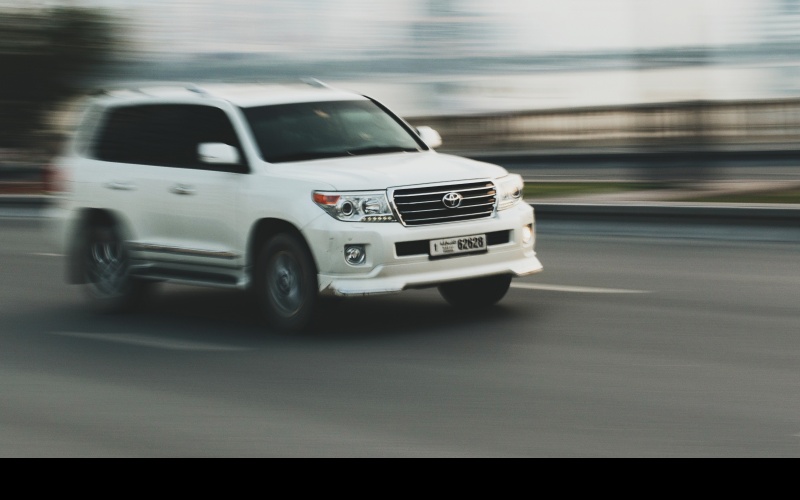 Speeding deaths are on the rise throughout the country, including in North Carolina.
Most people know that driving while intoxicated is extremely dangerous and that's why drunk driving rates have declined steadily in recent decades. However, when it comes to speeding many drivers don't treat it with the same seriousness as they do drunk driving. Those differing approaches may need to change, especially given that, as CBS News reports, speeding fatalities in the United States are now just as high as drunk driving fatalities. Speeding has particularly been blamed for an increase in deadly car accidents in North Carolina.
Study shows increase in speeding deaths
The National Transportation Safety Board (NTSB), a federal government agency, looked at data from fatal motor vehicle accidents from across the country spanning 2005 to 2014. Over that time span the study found that 100,000 people died in accidents that were caused by speeding, which was close to the number of people who were killed by drunk drivers.
The NTSB says that while drunk driving rates have declined, on average drivers will still drive seven to eight miles over the speed limit. A number of states in recent years have also increased their maximum speed limits, which has contributed to the overall rise in speed-related fatalities. The NTSB says that speed cameras are one of the most effective tools for cutting down on speeding, but that they are rare. Currently, speed cameras are only approved in 14 states and the District of Columbia. North Carolina is not one of those states.
Fatalities rising in North Carolina
While there are no plans to introduce speed cameras in North Carolina, due to their unpopularity and concerns about privacy, the state does need to take speeding more seriously. As WTVD News reports, traffic fatalities have been rising in the Tar Heel State, up from 1,385 in 2015 to 1,400 in 2016.
Safety experts say that two factors are primarily responsible for that increase: speeding and distracted driving. With people more pressed for time, speeding seems to be increasing in North Carolina. When those high speeds are combined with more distracted drivers the results are particularly deadly.
What to do after a car accident
Being involved in a serious car accident can be devastating and victims may not initially know where to turn to for help. For those who have been hurt in a crash, it is important to reach out to a personal injury attorney as soon as possible. Financial compensation may be available to crash victims, especially if the accident was the result of another driver's alleged negligent or reckless behavior (such as if they were speeding or driving while distracted). A personal injury attorney can help accident victims understand what compensation may be available and how they can go about pursuing a claim.
---
The information you obtain at this site is not, nor is it intended to be, legal advice. You should consult an attorney for advice regarding your individual situation. We invite you to contact us and welcome your calls, letters and electronic mail. Contacting us does not create an attorney-client relationship. Please do not send any confidential information to us until such time as an attorney-client relationship has been established.