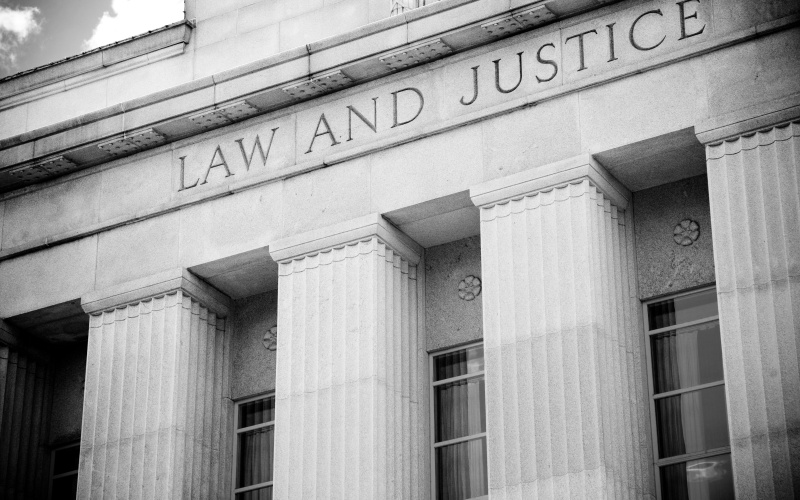 image is stock photo
Choosing the right personal injury attorney can greatly impact the outcome of a lawsuit and your case. When evaluating potential lawyers, it's essential to consider factors beyond experience and qualifications.
Check for Professional Organization Memberships 
When searching for an attorney to handle your personal injury case, it's important to consider their professional organization memberships. Being a member of organizations dedicated to injured persons, such as the North Carolina Advocates for Justice (NCAJ) or the American Association for Justice (AAJ), can indicate a commitment to the field of personal injury lawyers and to helping injured persons. If the attorney is not involved in either organization, then helping people is not their priority, making money is.
Additionally, checking if the attorney is actively involved in relevant sections within these organizations, such as the Auto Torts Section of NCAJ or the Motor Vehicle and Premises Liability Section of AAJ, can further demonstrate their expertise and commitment to injured persons. 
If the attorney is known for speaking at continuing legal education seminars on insurance law, negligence or personal injury, they may be considered a "lawyer's lawyer" who is highly respected by their peers. These attorneys volunteer considerable time teaching other attorneys about cutting edge and current issues in the law.
Membership in the North Carolina Bar Association, particularly in sections such as Litigation or Insurance Law, can also be a positive sign. Involvement in other professional organizations or bar-related activities may indicate the attorney's dedication to the greater good and their integrity as a legal professional.
Consider the Reputation of the Personal Injury Lawyer
Reputation matters in personal injury cases. Insurance companies and defense attorneys are familiar with the reputations of different lawyers and treat cases differently based on the personal injury lawyer representing the injured party. They know who will settle a case on the cheap. They know who will take them to court. They know who the attorneys are that "cannot even find the courthouse." You want an attorney who "adds value" to your case.
Look for attorneys who are known for their professionalism, integrity, and competence. You can ask for recommendations from other attorneys, or even your family attorney, who may be able to refer you to a reputable personal injury lawyer.
Review Prior Results and Recognition in Personal Injury Claims
Results matter. While past results do not guarantee similar outcomes in your case, they can provide an indication of the lawyer's track record. Some law firms may post their results on their website or blogs, but it's important to understand the context behind those results. Additionally, consider whether the attorney has been recognized by other attorneys or legal organizations for their expertise in personal injury law, such as speaking at continuing legal education seminars or holding leadership positions in professional organizations.
Expertise in Insurance Law and Personal Injury Law for Personal Injury Attorneys
Maximizing recovery for a client in a personal injury case may depend on your attorney's expertise in insurance law. Consider if your attorney has appeared before the Court of Appeals or North Carolina Supreme Court on insurance-related matters, written amicus briefs, presented continuing legal education seminars on insurance law, or been published in the field. These experiences can indicate your attorney's level of expertise and competence in handling insurance claim-related matters.
If you have been in an accident, make sure you're in good hands with a personal injury lawyer who's committed to increasing your odds of receiving full and fair compensation. Schedule a free consultation today.
If You Need Help, We're Just a Message Away
Call (336) 777-1411 or fill out the form below