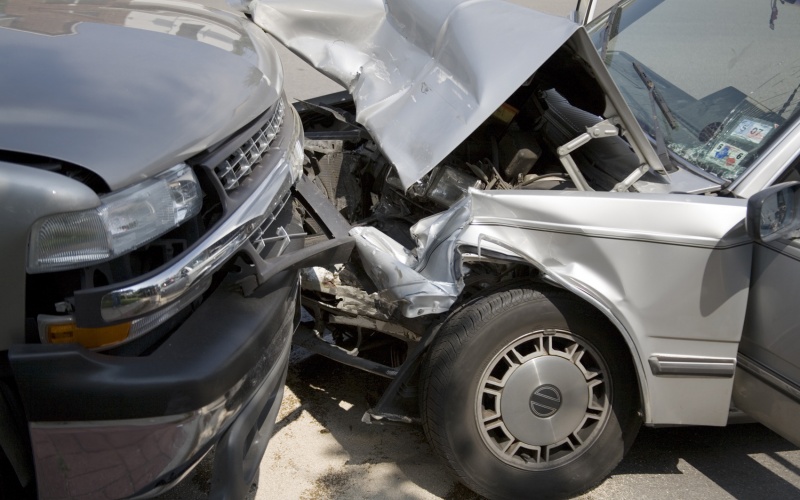 We have represented an increasing number of clients who have been seriously injured by drivers who did not have enough liability insurance to pay the full extent of the damages they caused. The only way to protect you and your family is to buy enough underinsured motorist (UIM) coverage. You can never guarantee the person who was driving or the other car will have enough insurance to pay you for all the injuries and damages you suffered. 
Years ago liability insurance coverage of $100,000 per person/$300,000 per accident were considered "good/average" by the insurance industry. However, with the substantial increase of the cost of medical treatment, $100,000 does not go very far these days. Many times that amount is grossly inadequate to cover the personal injury damages sustained. 
What is "underinsured motorist coverage?"
If the "at-fault" driver has less liability insurance than the injured person has underinsured motorist coverage, and the injured persons damages are more that the "at fault" driver's liability insurance, then UIM will apply. 
In North Carolina, if you request UIM coverage the law requires insurance carriers to sell you up to $1,000,000 in underinsured motorist coverage if you have more than a minimum limits insurance policy. Some insurers will sell more than $1,000,000 in UIM coverage.
UIM coverage can often be added together or combined (also known as "stacked") to provide you more UIM coverage on the car you are riding in.
I have an umbrella policy, does it include UIM coverage to protect my family?
Some do but most umbrellas do not do so because NC law does not require an umbrella policy to offer UIM coverage. 
How much UIM coverage is enough?  
We cannot give advice or recommendations on this issue and would suggest you speak with a qualified insurance broker/agent. UIM is relatively inexpensive compared to liability insurance. The more you purchase the better you and your family are protected. 
What types of damages could be covered by UIM coverage? 
UIM covers medical bills, future medical treatment, lost income, future lost income, permanent injuries, and pain and mental suffering. 
Buying adequate UIM coverage after you are injured does not protect you for injuries in a wreck which has already occurred so you need to do this before, not after, you or a loved one is seriously injured in a motor vehicle accident.